For Immediate Release June 29, 2022
NEW EXECUTIVE DIRECTOR JIM DI CIAULA
Geneva, IL – CASA Kane County names Jim Di Ciaula Executive Director effective July 11, 2022. CASA/GALs (Court Appointed Special Advocate/ Guardian ad Litem) are volunteers who become trained to serve as the voice of a child in cases of abuse and neglect. Advocating for the best interests of children within the Juvenile Court system since 1988, CASA Kane County relies solely on philanthropic support from individuals, corporations, grants, and special event fundraising to support its operations – serving 100% of cases in the community.
Jim received an undergraduate degree in accounting, obtained his CPA and subsequently received an MBA in Management and Finance from DePaul University, Chicago. He has spent over 35 years in the financial services industry, where he has held several leadership positions.
In 2017, Jim joined the St. Charles Area Chamber of Commerce as President and CEO where he led the organization and its 650+ membership in strategy, community relationships, sales, customer retention and programming.  Jim was recognized for his outstanding leadership and contributions to the members and the business community at large throughout the pandemic.  Most recently, Jim was Vice President of Strategic Initiatives at Vertex Resource Group.  At Vertex, Jim worked with the ownership team on a strategic growth agenda and deployed initiatives to support that growth.
In addition to Jim's corporate experience, he is an active community leader, who is passionate about building relationships and giving back. Jim is Founder, former President and now Board Member of Random Acts Matter and has held various volunteer and leadership roles within the community, including but not limited to his faith community. He was a past Board President of TriCity Family Services and has served on other non-profit/membership boards, including Common Threads, The Illinois CPA Society, and Bank Administration Institute of Illinois.
Jim and his daughter Celina, have been residents of the St. Charles community for several years. He is thrilled to be part of the mission of CASA Kane County to Change a Child's Story.  
States Di Ciaula: "I find this opportunity a privilege, to serve some of the most vulnerable of our community, abused and neglected children, will be an honor".
CASA Kane County is currently seeking VOLUNTEERS! To learn more, visit the organization's website at www.casakanecounty.org or call 630-232-4484.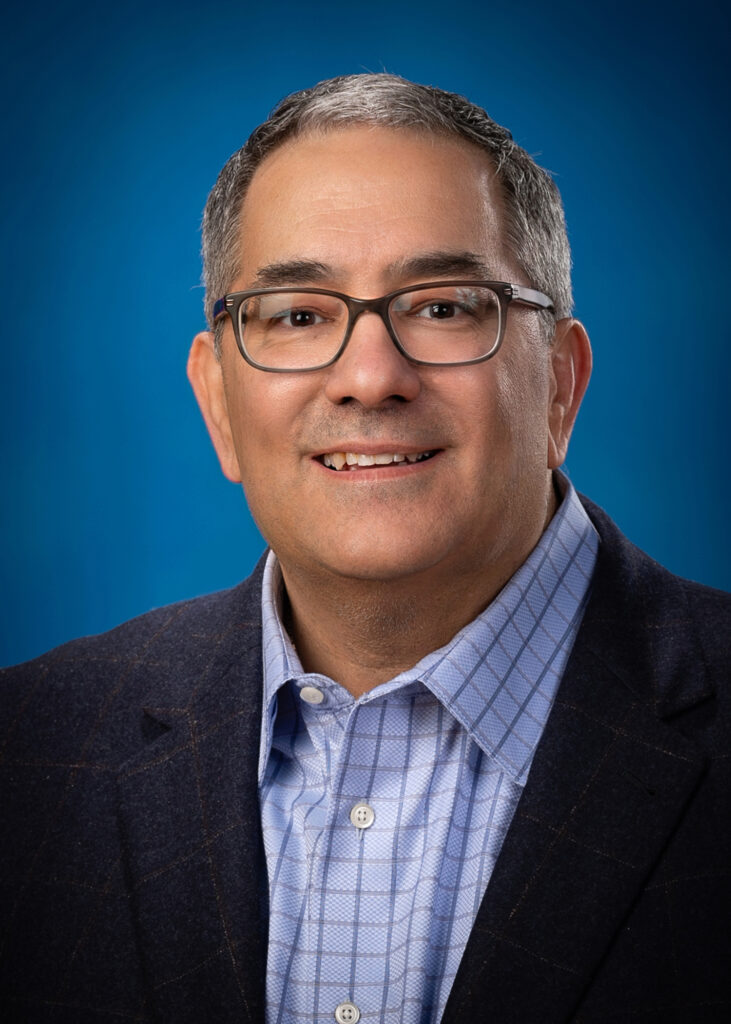 Jim Di Ciaula, Appointed Executive Director of              CASA Kane County