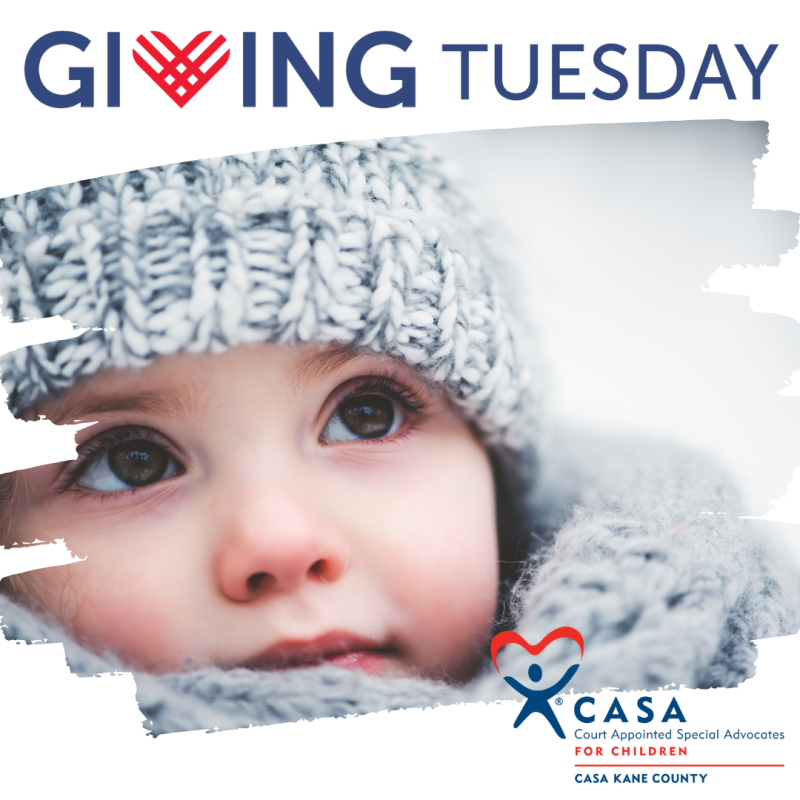 What is GivingTuesday?
#GivingTuesday is celebrating 10 years of doing good for others. What started as a simple idea in 2012 as one day of giving has turned into a viral hashtag and a global movement that inspires hundreds of millions of people to give, collaborate, and celebrate generosity.
The annual celebration of generosity will happen on November 29, 2022 – held annually on the Tuesday after Thanksgiving (in the US) and the widely recognized shopping events Black Friday and Cyber Monday. This global fundraiser kicks off the holiday giving season and inspires people to collaborate in improving their local communities and to give back in impactful ways to the charities and causes they support.

Why Give on #GivingTuesday?
#GivingTuesday is among the few days of the year where people are actively seeking causes to support, rather than the other way around. It's all about putting action behind good intentions. We can have well-meaning intentions, like getting together with that out of touch friend, or taking that vacation, or hosting a celebration – but none of it will happen without an action plan and a date. #GivingTuesday is THE DATE to put your giving into action and support the causes you care about. Having a date means following through on a commitment you've made to yourself and others.
Make that commitment to act generously now by setting up this reminder: Add GivingTuesday to your calendar.
Nonprofits can leverage the energy of GivingTuesday to tell their stories, engage lifelong advocates and build a movement for their organizations that creates longevity and sustainability of support. Many organizations offer benefits to giving on this day, like doubling the impact of gifts through matching gifts or waived fees. The timing of an earlier gift also helps organizations reach a financial goal faster, which only fuels to support their critical mission. Nonprofits often have more expenses and needs to support during the holiday season, like blessing the recipients of their mission during a heightened time of year where everyone wants to feel the value of being cared for and a sense of belonging.
CASA (Court Appointed Special Advocate) Kane County is a Guardian ad Litem, nonprofit volunteer organization that advocates for the best interests of children in abuse, neglect and private guardianship cases within the Juvenile Court system. CASAs are specially trained volunteers who become the crucial voice of a child in abuse, neglect and private guardianship cases and are heavily relied upon by judges and most importantly, the children, until a safe, permanent home is found.
CASA Kane County needs your support for the close to 600 children we will have served by the end of this year. The national average of child abuse and neglect cases continue to rise with mental health crises, with no signs of slowing down. Post Covid, CASA staff has taken on many more caseloads to ensure that 100% of cases continue to be served – in the absence of enough volunteers. It takes $5,000 to fund a child for a year. Funding also serves to aid the need for more staff, volunteers, and training required to handle the increased caseload.
Help us reach our year end goal of $50,000 to fund our mission by making a gift on #GivingTuesday, 11/29/22!
We've made it easier for you to support our mission.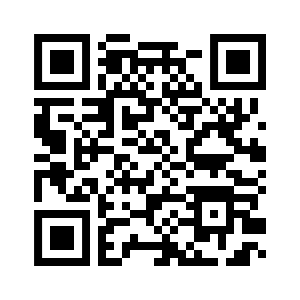 Here you can make a one-time gift, or even better, you can make the commitment to support us for the long haul by making a recurring gift.
We have two new recurring options. You can Be a Changemaker by setting a monthly amount, or you can enroll in our Round Up to Give Back monthly program where you donate your spare change with your everyday purchases. You can set and control how much you want to give each month. It's simple – link a debit or credit card, set your monthly giving, and make a difference with every swipe!
Double the impact of your GivingTuesday donation by checking to see if your employer matches here: Matching Gifts – CASA Kane County Website
Did you know you can double your support for CASA Kane County, without even giving a dollar more? You can if your employer participates in a Matching Gifts Program that aligns with our mission. Many corporations match employee donations (or the tax-deductible component of your membership) to our organization. If you volunteer with us, your employer may also provide us with a grant as a way to recognize your ongoing support.
Sharing Inspires Others
You have an amazing opportunity to be part of the generosity movement with CASA Kane County. People can show their support in a variety of ways during #GivingTuesday⁠⁠—whether it's making a financial gift, initiating an employer matching gift, or signing up to be a CASA Volunteer for a child in foster care, everyone has something to give and every act of generosity counts.
Don't forget to share how you're participating in GivingTuesday on social media! Sharing inspires others, turning a ripple into a tidal wave of good.
Gifts to CASA Kane County help to provide children in abuse and neglect cases with a caring, dedicated, and trained volunteer advocate whose main goal is to ensure their best interests until they are placed in a safe, permanent home.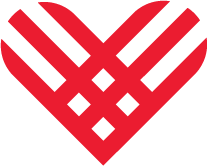 Will you help CASA Change a Child's Story? 
If you want more information, you can take the first step and follow the link below.  
Contact Annual Giving Manager, Adriana Plocinski for more information.
Call: 630-444-1305 Email: adrianap@casakanecounty.org
 To learn more and Change a Child's Story, please visit the organization's website at www.casakanecounty.org or call 630-232-4484.