Gift Cards and Incidentals
Only by giving are you able to receive more than you already have."
In 2011, CASA Kane County began a very important much-needed initiative to enhance the lives of children by providing them with essential items. Everyone can do SOMETHING, and together we can all make a difference in the life of a child!
Gift Card & Incidentals Program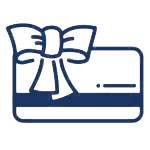 Gift cards for youth to purchase needed items such as basic incidentals.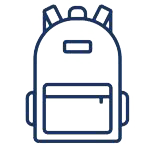 Emergency suitcases/duffels with personal hygiene items and age appropriate essentials.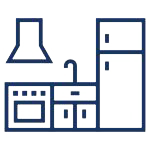 Laundry basket with linens and household items as they move into independence.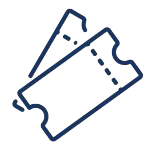 Tickets to attend a movie, pool, park or other recreational activity.
Birthday cake and gift for "forgotten" foster children to celebrate their special day.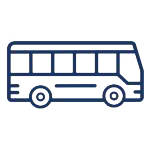 Bus passes/gas cards for school, work, or to see a friend or loved one.
*PLEASE NOTE: CASA Kane County can only accept new and un-used items for donation including, but not limited to: suitcases, toys, toiletries, books and other.
I'd Like More Information About Gift Cards & Incidentals