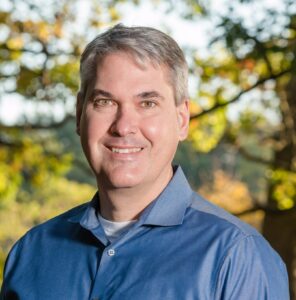 Interim Executive Director
Dan Dzikowicz comes to CASA with 20+ years of non-profit and for-profit leadership experience. Early in his career Dan was Executive Director of Hope for the Children of Haiti (South Natick, MA) which shares an important missional thread with CASA Kane County – believing also that every child deserves a safe and permanent home.
Currently, Dan is owner and president of Dan Dzikowicz Consulting which, among other organizational health services, provides additional leadership and executive bandwidth for organizations in transition. Dan's role as interim leader is three-fold: 1) Ensuring continuation of the excellent and needed programing services at the heart of CASA's mission; 2) Providing time and space for the Board of Directors to execute a comprehensive search for the next Executive Director; and 3) Setting the next Executive Director up for success.

Dan and his family currently reside in Saint Charles, IL.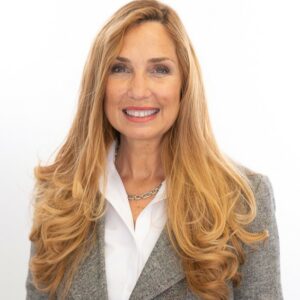 AnnMarie proudly serves CASA Kane County in operational and development capacities including strategic planning, fundraising, volunteer and staff oversight, marketing, and public relations. She provides 30 years of expertise driving demand-generation across multiple channels in business, association, government and not for profit. 
With a passion for customer service and servant leadership, AnnMarie is committed to the mission of CASA Kane County and its community of people who serve, donate and receive services.
CASA Kane County's Board of Directors is comprised of community and business leaders who serve as ambassadors in the community, speaking on behalf of the CASA/GAL program. One of their many responsibilities is to serve as a conduit of information about the on-going need for philanthropic support. The Board is also responsible for producing a community benefit report and financial report, and has fiduciary responsibility for the proper management of all donations.
Meet Our Executive Committee
Meet Our Board of Directors
TJ Barry & Associates, LLC.