Children's Champion
Celebration Gala
CASA Kane County would like to announce and congratulate the following winners of the 2023 Gala Grand Raffle! 
Prize #1: BBQ Bash- Donna Larson
Prize #2: Gas for a Year- Katie Odom
Prize #3: Flowers for a Year- Carl Schoedel 
Prize #4: Stocked Bar Cart- Courtney McHugh
Prize #5: Date Night for a Year- Jan Held
On Saturday, March 4, 2023, CASA Kane County hosted its largest fundraiser of the year, the 29th Annual Children's Champion Celebration Gala: Be the Lighthouse In a Child's Storm.
We believe that every individual has the power to shine light into the darkness for children in our community who have experienced abuse and neglect. Each of us, in our own way, has the extraordinary ability to Change a Child's Story™.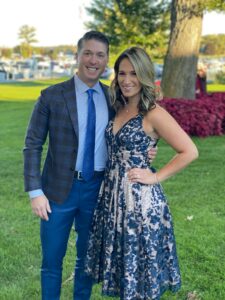 Children's Champion Couple
Ryan & Raffaella Fuelling