Grow A Healthy Child Garden
He plants trees to benefit another generation.
The CASA Kane County Grow a Healthy Child Garden offers the opportunity to recognize loved ones, signify family or professional milestones, or thank special volunteers for their gifts.
You can create your own legacy with CASA Kane County through the naming of a brick or granite paver, bench, statue, and other opportunities. The garden provides a beautiful place where people in our community, visitors to the courthouse, and families can find beauty, peace and hope for healing.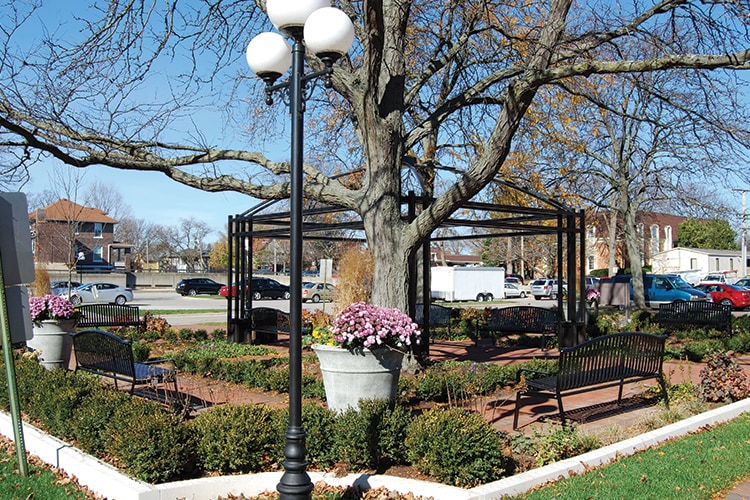 We have several opportunities for you to memorialize a loved one and at the same time help CASA serve children in need.
There are clay bricks, granite pavers, benches, and other opportunities to indicate your support, or honor the memory of someone.
Proceeds from the CASA Kane County Grow a Healthy Child Garden will go toward serving more than 600 children that have been abused or neglected annually in our community.
I'd Like More Information About Growing a Healthy Garden!