Only by giving are you able to receive more than you already have."
In 2011, CASA Kane County began a very important much-needed initiative to enhance the lives of children by providing them with essential items. Everyone can do SOMETHING, and together we can all make a difference in the life of a child!
Luggage & Incidentals Campaign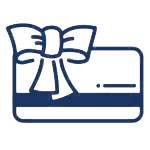 Gift cards for youth to purchase needed items such as basic incidentals.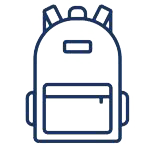 Emergency suitcases/duffels with personal hygiene items and age appropriate essentials.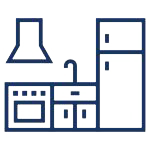 Laundry basket with linens and household items as they move into independence.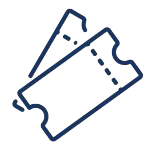 Tickets to attend a movie, pool, park or other recreational activity.
Birthday cake and gift for "forgotten" foster children to celebrate their special day.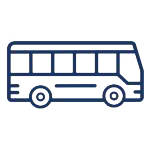 Bus passes/gas cards for school, work, or to see a friend or loved one.
*PLEASE NOTE: CASA Kane County can only accept NEW items for any tangible donation.
I'd Like to Participate or Learn More!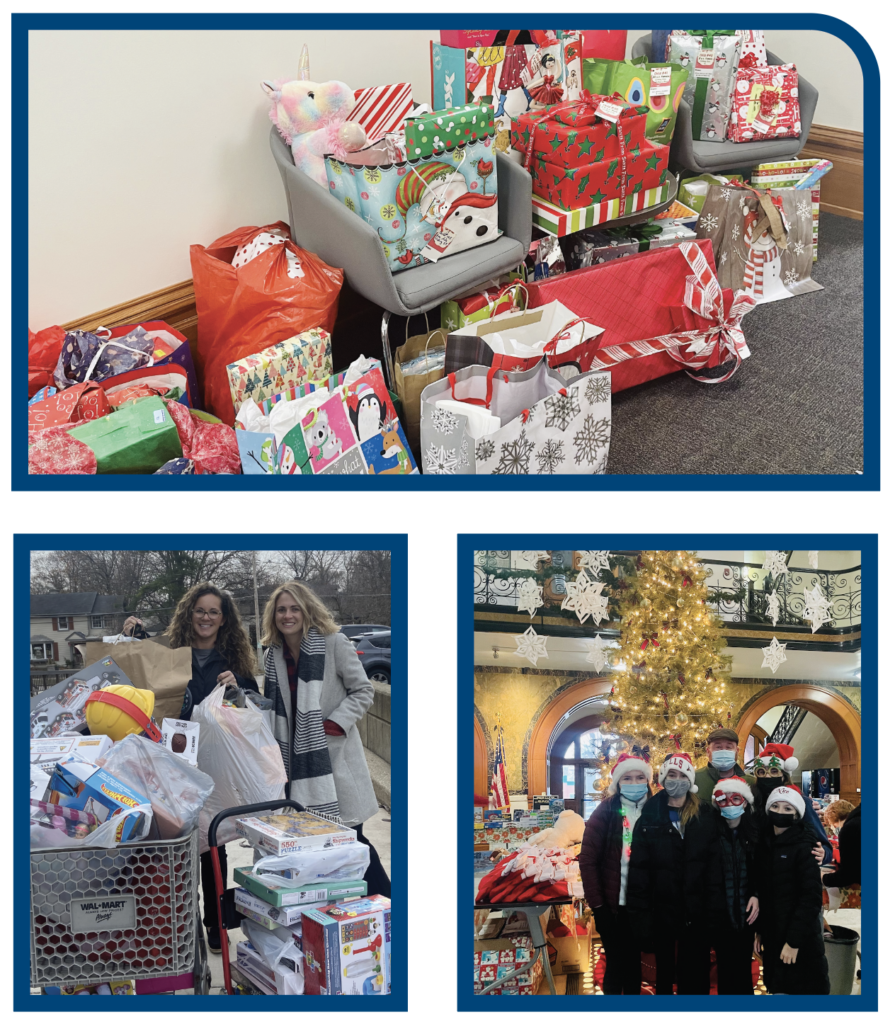 to all of the generous community donors who have contributed to our end of year foster youth giving. From the gift card collections, toy & pajama drives, back packs, and monetary donation to the time dedicated to helping bring awareness to our foster youth in need this holiday season we thank the following:
Pat and Nic Finn/Trinity Financial Planning 

FT Cares Foundation

Geneva Women's Club

Byrne & Fillipp Family

The Rullo Team

YogaSix Geneva

Impact Plastics

Unity of Fox ValleyChurch

Parent Petroleum

Friends of RaeAnne Soria

AlphaGraphics St Charles

Kane County Sheriff Department

The Wrapping Party 
Lift Works of St. Charles 
St John Neumann Catholic Church 
Renaissance Foundation 
Terry & Rachael Kohler Family/Friends 
Hosanna Lutheran Church 
All About You Dental 
Hart Chiropractic 
Weiss Lawn Care 
Lindsey Williams Group, LLC 
CUCC St. Charles