CASA/GAL stands for Court Appointed Special Advocate and Guardian Ad Litem.


CASAs are specially trained volunteers who become the crucial voice of a child in 

abuse, neglect and private guardianship.
Relied upon by judges and most importantly, the children, CASAs are among the most respected volunteers and advocates in the community.
If you are 21 or older and have 5-15 hours a month to give a child – YOU can be a CASA!
Help give a child in need a fresh start today
Our Mission
CASA Kane County is a Guardian ad Litem, nonprofit volunteer organization that advocates for the best interests of children in abuse, neglect and private guardianship cases within the Juvenile Court system.
Our Vision
We believe all children in the foster care system will have a safe, nurturing and permanent home where they can thrive with the support and involvement of their community.
Our Values
Our paramount value is integrity. Morality, ethics and law each help guide the many decisions made each day. Respect and passion connect stakeholders to the mission. Everything we do is driven by service for the children.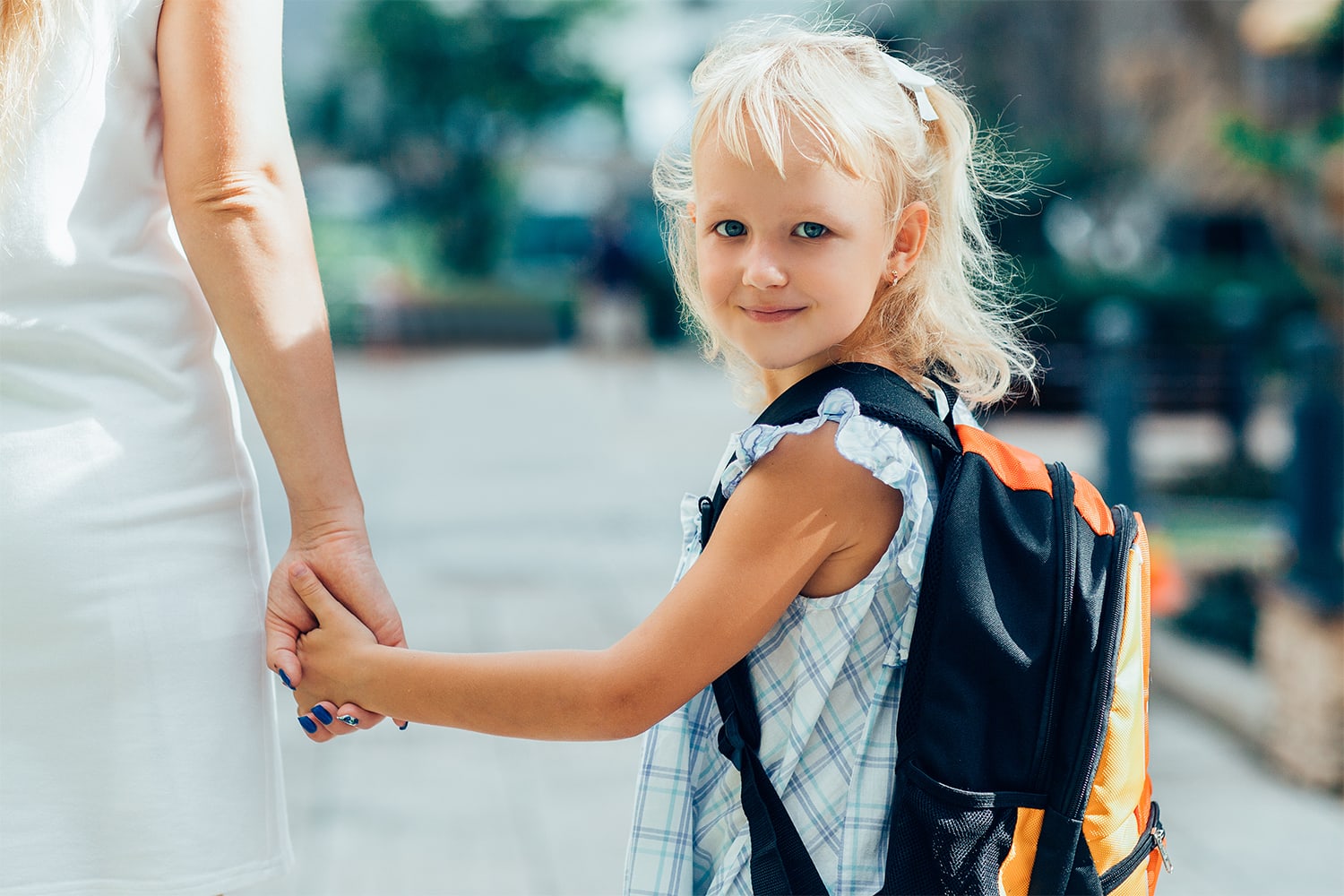 CASA Kane County relied on 250 trained volunteers to represent 554 children in Juvenile and Probate Courts last year. These children range in age from birth to 21-year-olds who are ready to live independently.
Frequently Asked Questions
Still have questions about CASA Kane County? Check out our FAQs to see our most commonly asked questions. We answer who we are, what is a CASA/GAL, how we measure successes, and donations.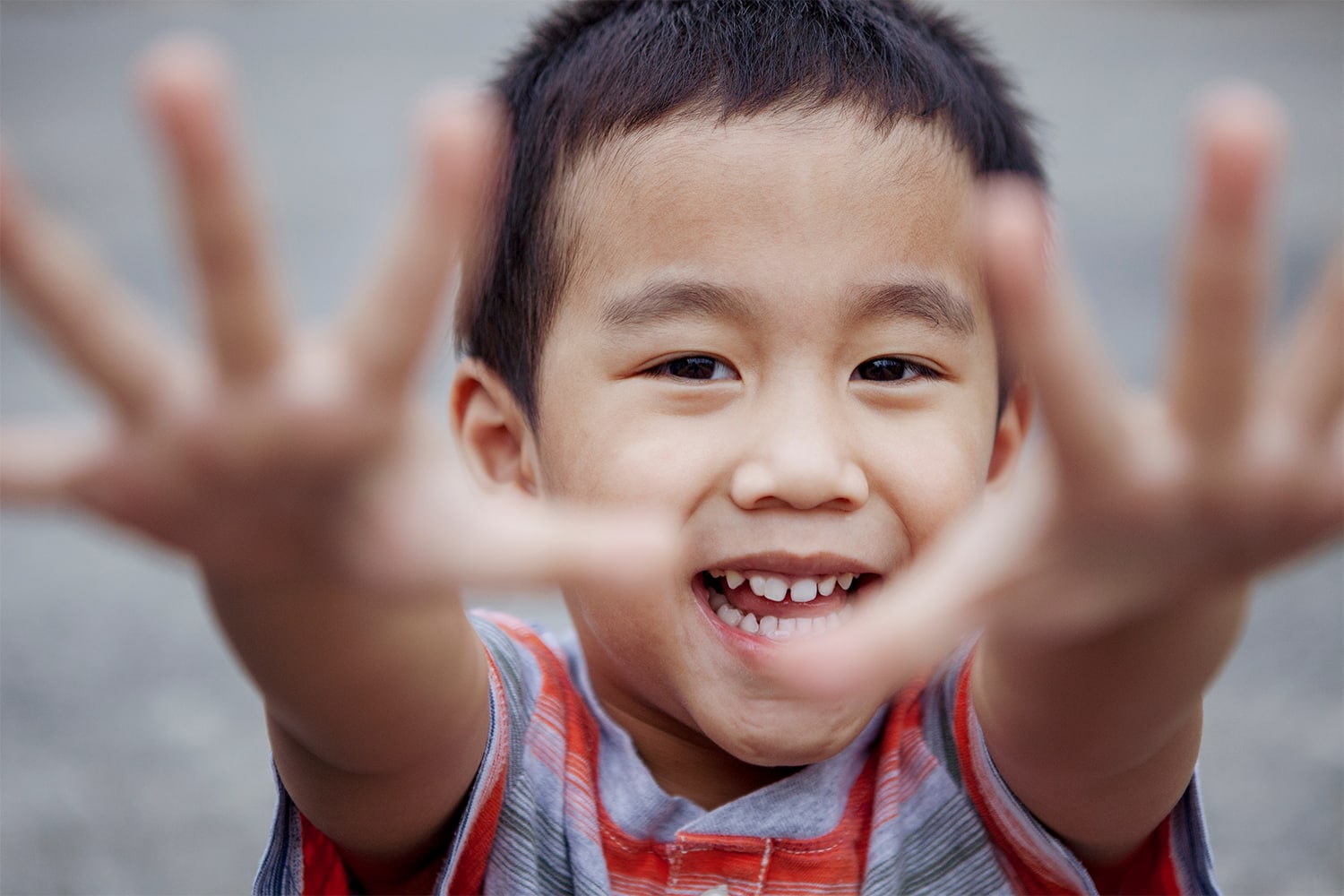 Most citizens do not know what goes on behind the closed doors of the juvenile and family courts of this nation—but CASA/GAL volunteers do. They see the pain and trauma of the child first-hand. They understand the law and the court process. They guide the child through the labyrinth and give the child comfort during a traumatic time. The CASA/GAL volunteer appears in court… to hold the system accountable to the best interest of each child.
Retired Juvenile and Domestic Relations Court Judge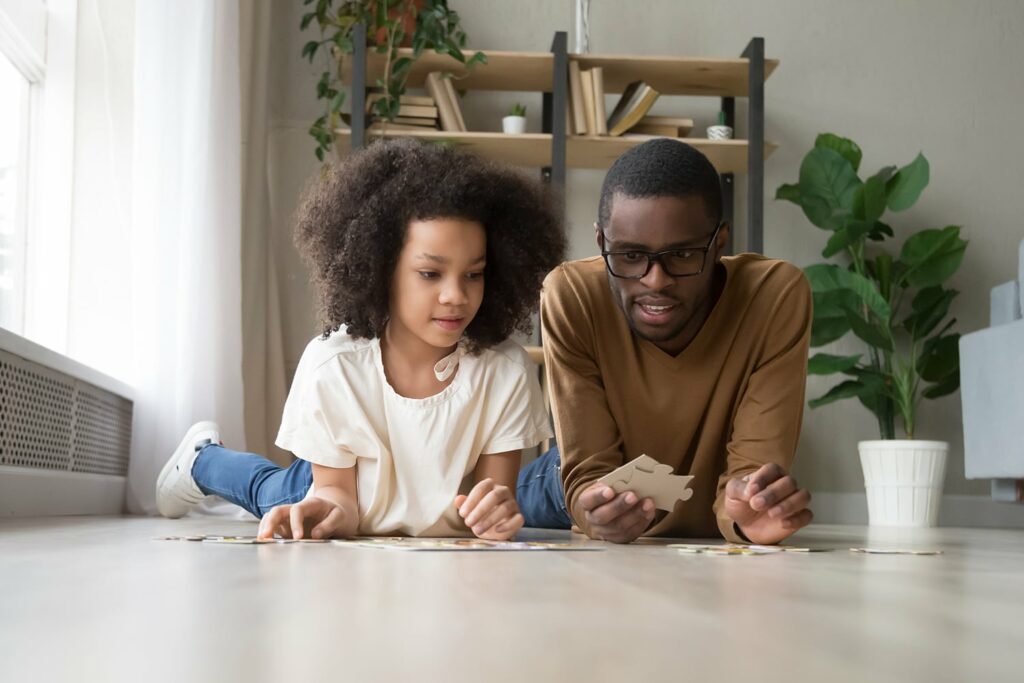 CASA Kane County relied on nearly 201 trained volunteers to represent 613 children in Juvenile and Probate Courts, last year. These children range in age from birth to 21. All of these children and young adults relied on their CASA/GAL volunteer to make certain that their goals of safety and permanency were achieved.
This is an 85% increase in the number of children served in the last 3 years.
Active CASA/GAL Volunteers
CASA Kane County
Provides Hope