CASA Kane County Educational Conference 2023
Thursday, September 14, 2023
9:00 AM -4:30 PM Elgin Community College
Seigle Auditorium – Building E
1700 Spartan Drive Elgin, IL. 60123
A Community Conference for the Care of Children
This Educational Conference includes engaging speakers, dynamic trainings, lunch in the adjacent dining room, an interactive child welfare panel, and will conclude with a resource expo. This conference is being provided for CASA/GAL Volunteers, agency partners, and others working with children in care.
CASA Volunteers will receive 2 CEU for each hour of the conference attended. Please note that a nominal fee of $20 for all attendees will be required to cover expenses. 
Please see agenda for the day and register below. 
We are excited to share Thursday, September 14 as the date for the 2023 CASA Kane County Educational Conference. Elgin Community College has graciously offered to host our event in the Seigle Auditorium (located in Building E) which holds up to 200 attendees in a very comfortable setting with plenty of convenient parking!
Welcome Registration in Lobby of Building E at Elgin Community College. 
Please make your way to the Seigle Auditorium to start your day. There will be ample seating and coffee and water will be provided! Welcome!
From the Barrio to the Boardroom | Dr. Robert Renteria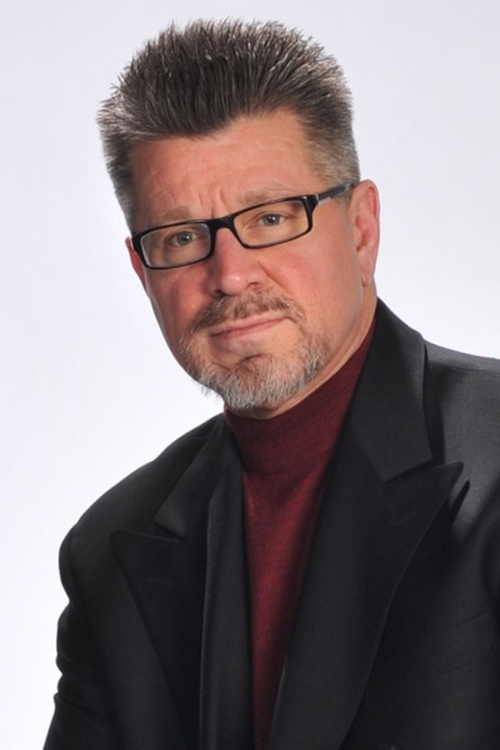 Dr. Renteria's objective is to use his life experiences, business expertise, and leadership skills to help address conditions that lead to violence, delinquency, drugs and gangs, while promoting education, personal pride, accomplishment and self-esteem. The books, From the Barrio to the Board Room, with the curriculum From the Barrio to the Classroom, Graphic novel, Mi Barrio and the Activity coloring book Little Barrio are demonstrating that dreams can be realized through education, determination, perseverance, and hard work. He endeavors to inspire and motivate others, so they accept ownership of their education and acquire the social values to realize repeated success throughout their lives and contribute as effective mentors to others. 
He is proud to note the following among his many accomplishments:
Hero of the World award by the WBC-World Boxing Council.
Honorary Doctorate Degree for his outstanding leadership in academics, social projects and contributions to the improvement of humanity.
In 2013 Mr. Renteria was the first Latino in the world to ever receive two National Dr. Martin Luther King Jr. Awards for his work as a civil rights leader and a Latino voice in educational reform.
First Latino in the world to ever receive an International Outstanding Humanitarian Award for promoting global peace and education in 2011
Voted Chicago's Latino Business Professional of the Year in 2010 by over 45,000 Chicago Latino business professionals.
Trust-Based Relational Intervention | Stacie Crawley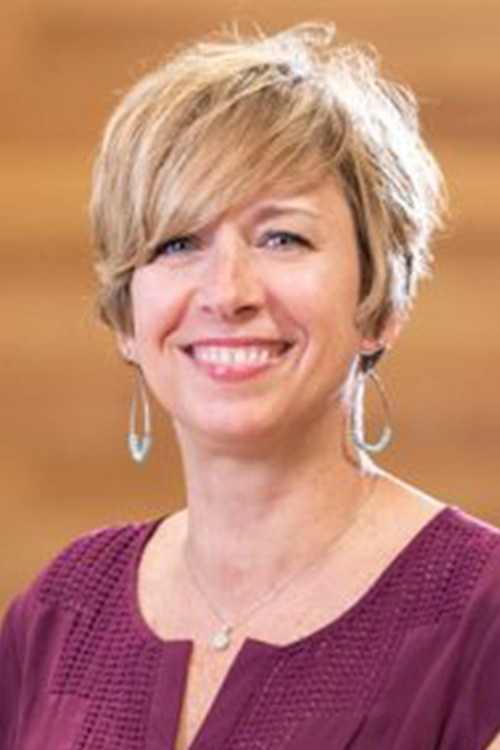 Dr. Crawley holds a doctorate in developmental psychology.  She has taught a variety of college courses in the areas of developmental and cognitive psychology.  Currently, she serves as the Local Mission Coordinator and Foster Care Prevention Specialist in a church outside of Orlando.  She is also a parent coach at a local counseling center.  In addition, she volunteers as a Guardian ad Litem in two Florida counties. Dr. Crawley is a certified TBRI® practitioner and using this trauma-informed intervention, trains and equips parents, caregivers, and professionals who engage in the foster care system.
Trust-Based Relational Intervention (TBRI® ) Caregiver Training: Introduction & Overview
TBRI® is an attachment-based, trauma-informed intervention that is designed to meet the complex needs of vulnerable children. TBRI® uses Connecting Principles for attachment needs, Empowering Principles to address physical needs, and Correcting Principles to disarm fear-based behaviors.
This session will provide an overview of TBRI® Caregiver Training.  CASA Kane County will host three additional trainings over the course of the next several months which will complete the series.  These will be offered virtually and will be open to all who attend the overview session.  Dates and times will be published in the near future.
Please join us in the lobby, outside of the Seigle Auditorium to explore the following resources relevant to Child Welfare. 
Experiences
Camps
Older youth resources like employment
Additional information and resources will be added leading up to the conference and those will be updated on this page
Lunch & Facilitated Panel
Please join us for lunch in the beautiful dining hall on ECC's campus. 
We are honored to host a facilitated panel of child welfare professionals including Honorable Kathryn Karayannis, Associate Judge, Presiding Judge in 16th Judicial Circuit Juvenile Division, Neil Adams, CASA Senior Staff/GAL Attorney, Tina Varney, DCFS Caseworker, Laura Sanders, CASA Director of Advocate Supervision and  CASA/GAL Advocate, Lori M. 
Please join us in the lobby, outside of the Seigle Auditorium to explore the following resources relevant to Child Welfare. 
Experiences
Camps
Older youth resources like employment
Additional information and resources will be added leading up to the conference and those will be updated on this page
Taking Care of Yourself in order to Take Care of Others | Mark Reinecke, PhD, ABPP, ACT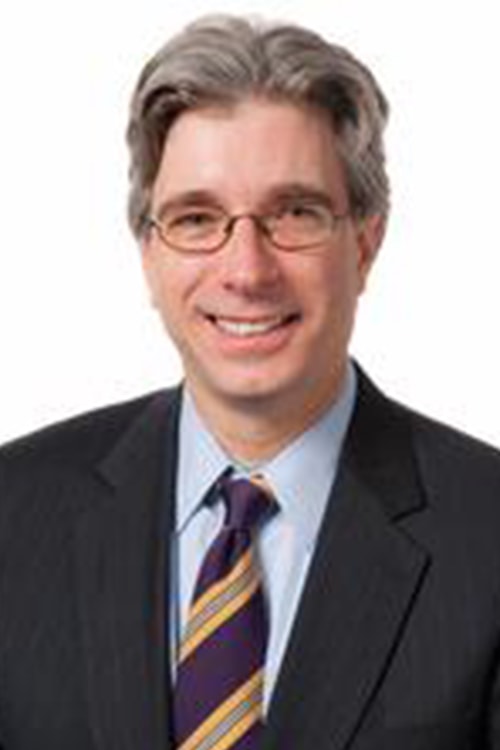 Mark Reinecke is an internationally recognized expert on Cognitive-Behavioral Therapy (CBT) with children, adolescents, and adults. Dr. Reinecke is professor of psychiatry and behavioral sciences and chief of the division of psychology at Northwestern University's Feinberg School of Medicine. He is a distinguished fellow and past president of the Academy of Cognitive Therapy, a diplomat of the American Board of Professional Psychology, and a fellow of the American Psychological Association and the Association for Psychological Science. Dr. Reinecke is the author of Little Ways to Keep Calm and Carry On: Twenty Lessons for Managing Worry, Anxiety, and Fear.
This session is all about mental health and wellness of volunteers, educators, all who support/care for children.
Unconscious Biases and Hidden Rules | Maha McDiarmid
Maha McDiarmid joined ICOY in January 2022 as the Chief Program Officer. She holds a bachelor's degree in Human Services from Judson University and a master's degree in Public Policy and Administration from Northwestern University. Her years of work in nonprofit includes experience as a direct care provider in residential living for over ten years and extensive skills in providing training and continuing education. Before joining the team at ICOY, Maha worked in training and operations with CASA Kane County. As the Chief Program Officer at ICOY, she supports the work of the Prevention and Intervention, Trauma Initiatives, and Training Teams. 
Feel free to visit the resources in the lobby prior to leaving the conference.
We look forward to having and hosting you!