The CASA Kane County Children's Champion Celebration Gala was held on March 4, 2023, at the Q Center in St. Charles. The event was a fundraiser to support CASA (Court Appointed Special Advocate) Kane County's efforts to help children who have experienced abuse and neglect in the community. The theme for this year's event was "Be the Lighthouse In a Child's Storm".
With just over 200 volunteers in 2022, CASA continued its service to 100% of cases of child abuse and neglect in Kane County, and what some may not realize is that more than half of these children do not remain in Kane County.  This organization stays with the children wherever they are fostered throughout the state.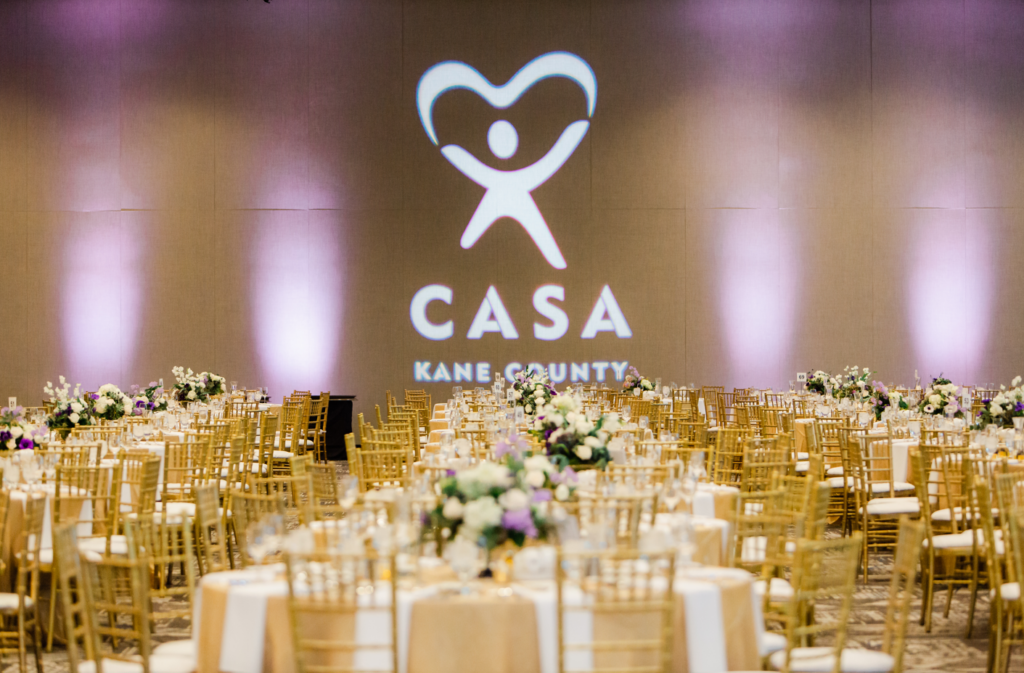 Nearly 100,000 miles were driven to see and
work on behalf of children and youth ages 0-21.  This included 7,092 child visits.
12,274 hours were spent on cases to serve the children in care.
There were 1,411 court hearings.
1,200+ interviews were conducted with parents, foster parents, teachers, therapists, and doctors.
CASA Kane County celebrated 138 cases closed:
73 children were able to be reunified with parents.
36 children were able to be adopted. A new disheartening record was set in Kane County.
613 children served… in 354 cases.
This was a 78% increase in cases and 85% increase in children served in 3 years.
AnnMarie Fauske, Deputy Director took the stage after a very powerful video showing the statistics of CASA Kane County's impact from 2022.  Watch the Video HERE.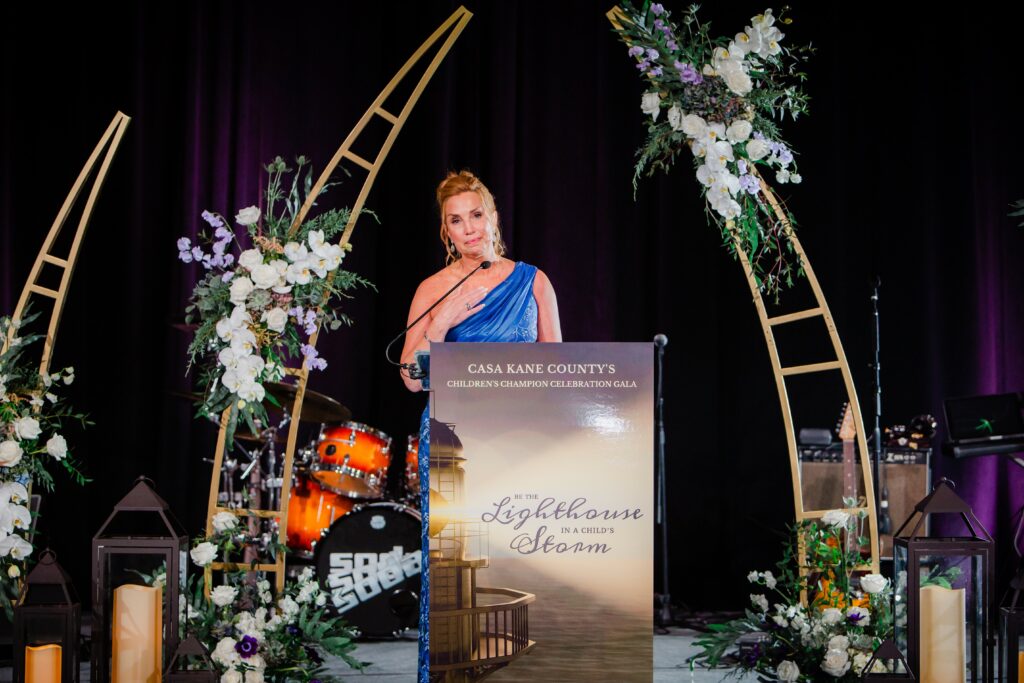 "In the words of "Lift Them Up", Rihanna's song in our Gala video, YOU HAVE lifted them up. Others, may raise their hands in frustration and ask who is taking care of these children in need? It is YOU. It has been YOU. You are the lighthouse in OUR children's storms.

 

What I have found is that you only need to learn about CASA Kane County to love and support CASA Kane County. We have an amazing community to live and work. I see the faces of our volunteers, our donors, our business leaders, our judicial system members, our friends and neighbors… OUR COMMUNITY, and I thank you.  We thank you."
The event featured silent and live auctions, a grand raffle, formal dinner, VIP upgrade options, complimentary professional photos, musical entertainment, and dancing to the music of Soda. Ryan & Raffaella Fuelling were honored as the Children's Champion award recipients, and auction items included several exciting trips, a concert evening with dinner, golf experiences, and packages from many local establishments.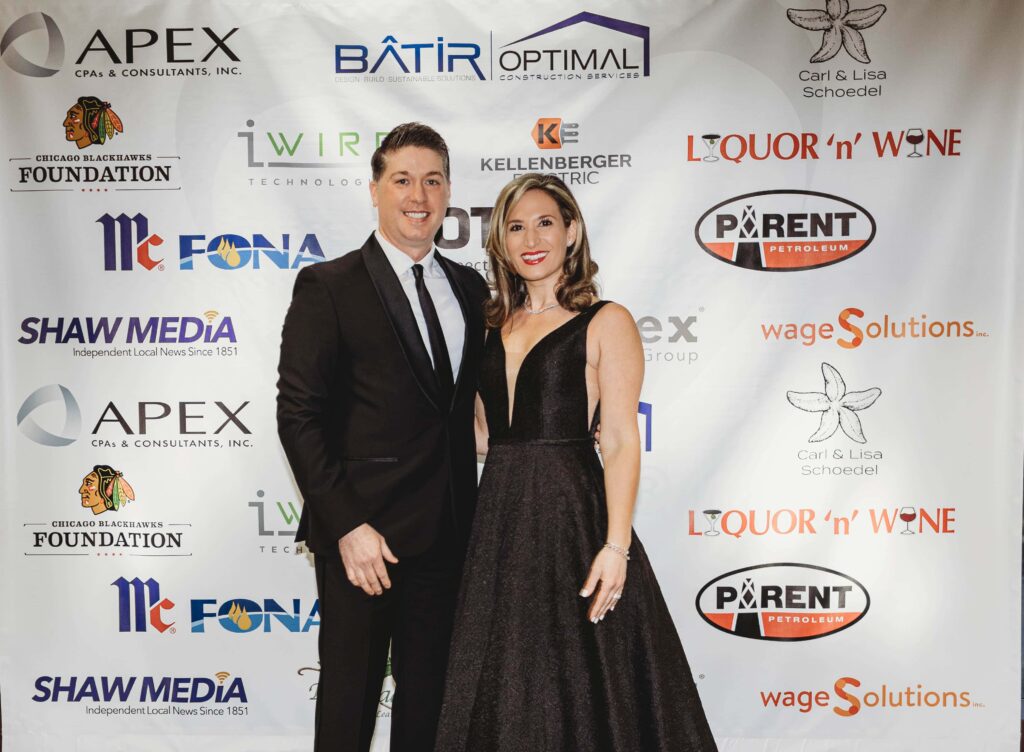 CASA Kane County's Children's Champion Gala would not have been as successful without the support of many individual donors and the many businesses and sponsors listed below. Thank you for the support you give, allowing CASA Kane County to provide services to the children in need.
MISSION PARTNERS
LUMINARY SPONSOR
SENTRY SPONSORS
KEEPER SPONSORS
FOUNDATION SPONSORS
MARKETING SPONSORS
LIGHTHOUSE SPONSORS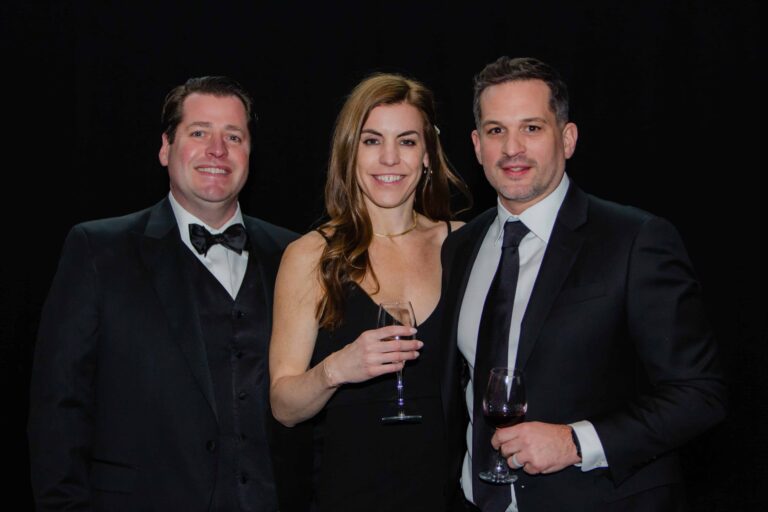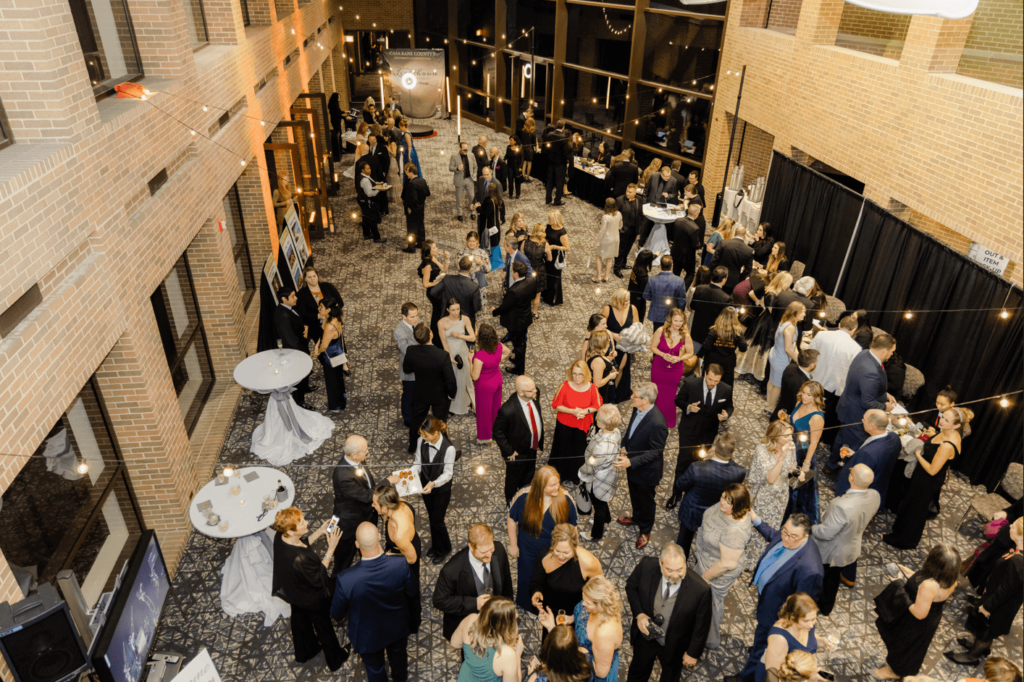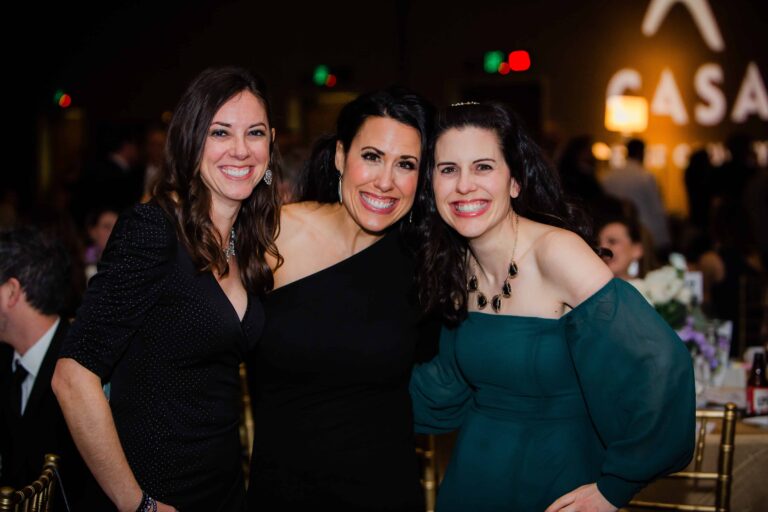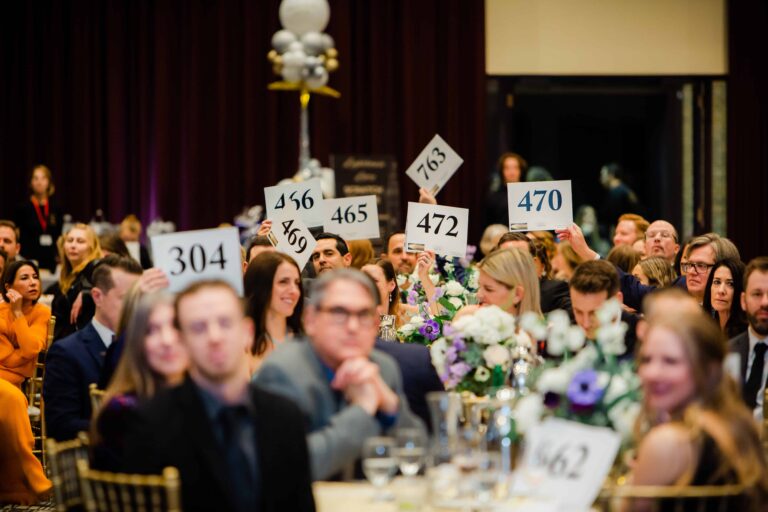 CASA Kane County has seen a dramatic rise in child abuse and neglect cases, and in 2022, they had a record number of 613 children coming into care. However, with the help of the CASA/GAL program and their 202 volunteers who devote 10-15 hours a month to one or more children/youth in the foster system, they are able to serve 100% of children ages 0-21 who have been victims of abuse and neglect originating in the county but located across northern Illinois.
CASA Kane County is a nonprofit organization that trains and supervises Court Appointed Special Advocate (CASA) volunteers who advocate for the best interests of children who have experienced abuse and neglect. For more information, please visit their website.