[Geneva, IL] — CASA Kane County is excited to announce its 11th Annual Superheroes Luncheon, with guest speaker, Dr. John Gaines.
This much-anticipated event brings together community members, advocates and supporters to learn more about CASA Kane County's mission to Change a Child's Story. This luncheon serves as a "friendraiser" to help bring more awareness to CASA and the need for volunteers as the number of children in care continues to rise.
Founded in 1983, CASA Kane County is a Guardian ad Litem, nonprofit volunteer organization advocating for the best interests of children in abuse and neglect cases within the Juvenile Court system in Kane County.
This year's Superheroes Luncheon will feature Dr. John Gaines as the keynote speaker. Dr. John "Push" Gaines is a former at-risk youth turned powerhouse as the CEO/Founder of the nonprofit PUSH for Dreams. Dr. Gaines is also a bestselling author, renowned speaker, leadership consultant, and mentorship advocate. Driven by a message of overcoming adversity, he's not just transformed classrooms and businesses but also inspired change on a national scale.
Dr. Gaines brings genuine enthusiasm to his audience, tackling crucial subjects with an organic, kind-hearted approach fueled by positivity and a deep-rooted desire to foster community unity. His celebration comes from guiding both youth and professionals through his own traumas and challenges, turning them into the driving force behind his mission to elevate and motivate students, teachers, administrators, professionals, and communities.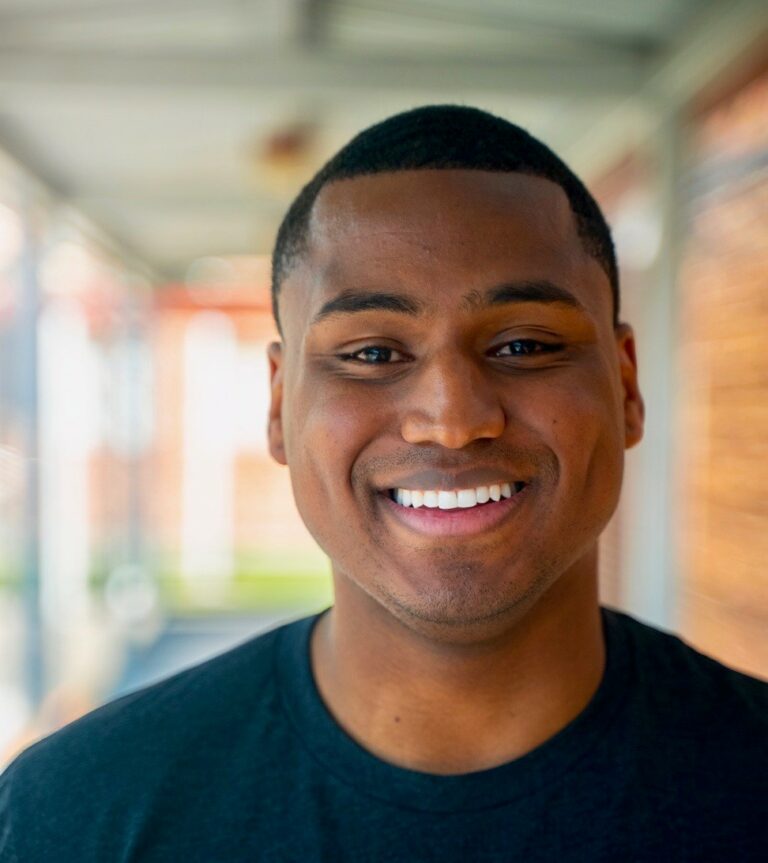 Recognized as one of the "Top 10 Most Influential People of 2020" by YAHOO News, Dr. Gaines' unique ability to relate to his audiences and help them envision greater possibilities sets him apart. His nickname "PUSH" reflects his belief in the power of perseverance, encouraging others to keep pushing through life's obstacles to become the best version of themselves.
Devoting himself to the global community, Dr. Gaines has been a guest speaker at universities, corporations, national conferences, nonprofit events, NBA skill camps, school assemblies, and youth camps across the nation. A graduate of East Central University, where he earned the title of Outstanding Student in Business and led the football team to championship victory as captain, he embodies the picture of success. With a Master's degree in Business Leadership and a Doctorate in Business Administration, his journey is a testament to unwavering dedication and personal achievement.
Superheroes Luncheon Event Details:
Date: Thursday, November 2, 2023
Time: 11:15 AM – 1:00 PM
Venue: Q Center, St. Charles, IL
Tickets: $25 each
Sponsorship Opportunities:
Children's Champion: $10,000

Superhero: $5,000

Star: $2,500

Host: $1,000
All sponsorships include a table of 10 and recognition on marketing materials. Seating will be assigned; however, specific table requests can be accommodated. If you would like a CASA/GAL volunteer to be seated at your table, please inform us during the registration process.
This annual luncheon serves as a crucial fundraising opportunity for CASA Kane County, enabling them to continue their vital work in advocating for children in need. By attending or becoming a sponsor, you are directly contributing to the welfare and betterment of children within the Juvenile Court system.
For further information or to reserve your spot at the 11th Annual Superheroes Luncheon, please contact Natalie at CASA Kane County:
Phone: (630) 444-3112
CASA Kane County is a nonprofit organization that trains and supervises Court Appointed Special Advocate (CASA) volunteers who advocate for the best interests of children who have experienced abuse and neglect. Last year, more than 200 CASA volunteers served 100% of cases originating in Kane County (and a record 613) children who were fostered in Kane as well as many other counties. For more information, please visit

https://casakanecounty.org/

.
CASA Kane County is currently seeking VOLUNTEERS! To learn more and Change a Child's Story, please visit the organization's website at http://www.casakanecounty.org or call 630-232-4484.