November is a month filled with

significant events

and holidays, but

there's

one observance that often goes unnoticed amidst the preparations for Thanksgiving and the

excitement

of Bl

ack Friday – National Adoption Month. This important month is dedicated to raising awareness about the thousands of children in foster care who are eagerly waiting for

their

foreve

r fa

mi

lies

.

It's

a

tim

e to celebrate the love, hope and joy that adoption brings into the lives of countless families across the nation.

B

elow

,

we'll

delve

into the significance of National Adoption Month and the impact it has on the lives of many.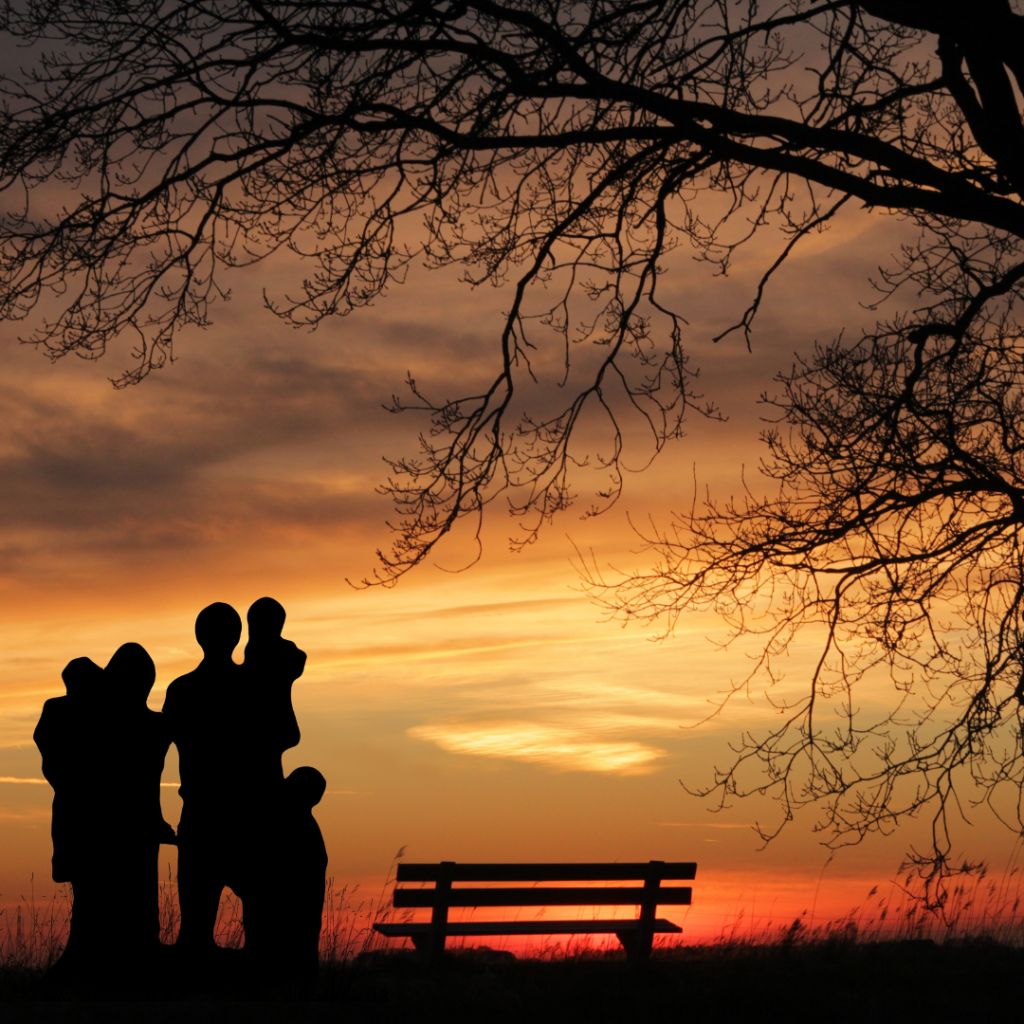 Adoption is a transformative journey. Since 1995, National Adoption Month has been celebrated throughout the United States, promoting the importance of adopting children and youth in foster care. It is a reminder of the beautiful stories that

emerge

from

a

selfless

act.

Every child deserves a loving and stable home, and this month encourages prospective parents to explore adoption as a means to create a family.

For example,

a child

,

who has been in the foster care system for 3 years

,

was adopted by a family early this year

. A

 CASA advocate, who was assigned to the case

,

was present and supportive for all 3 years – ensuring the best interest for the child.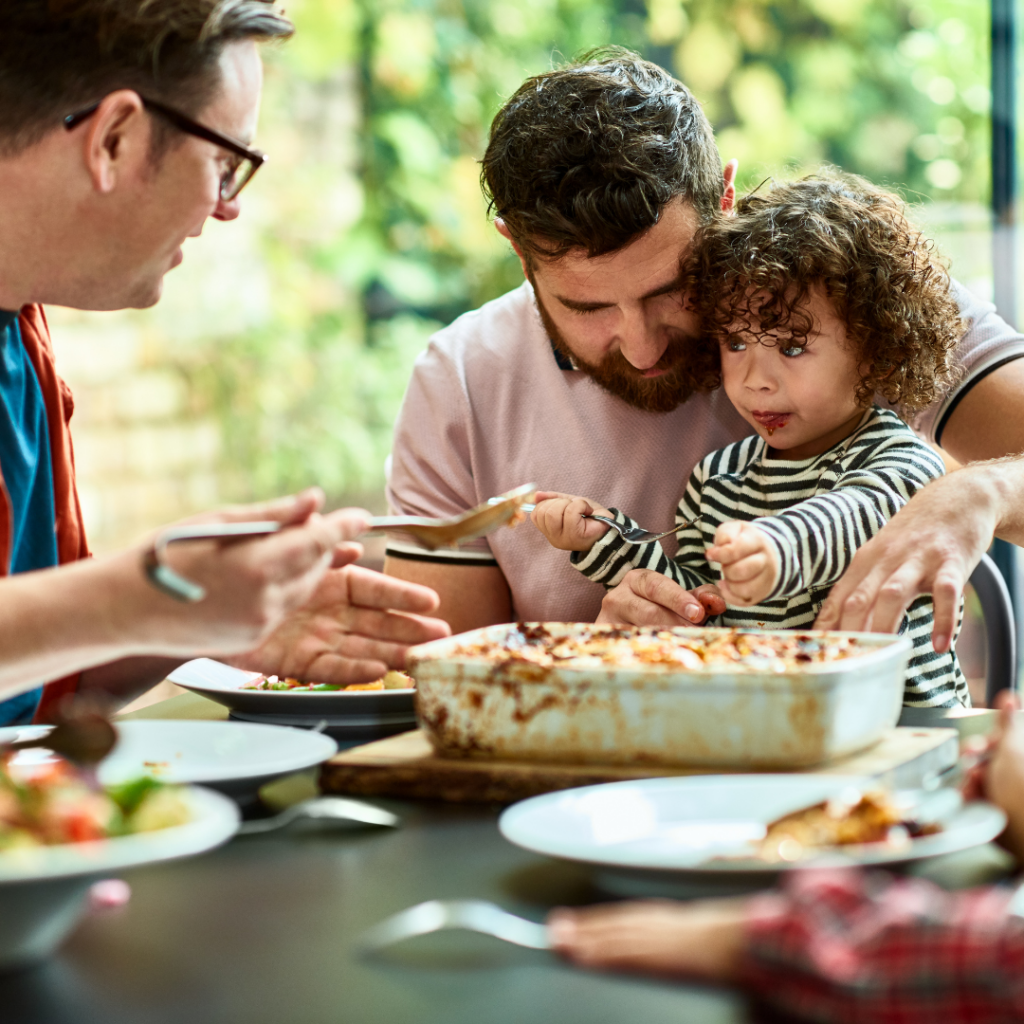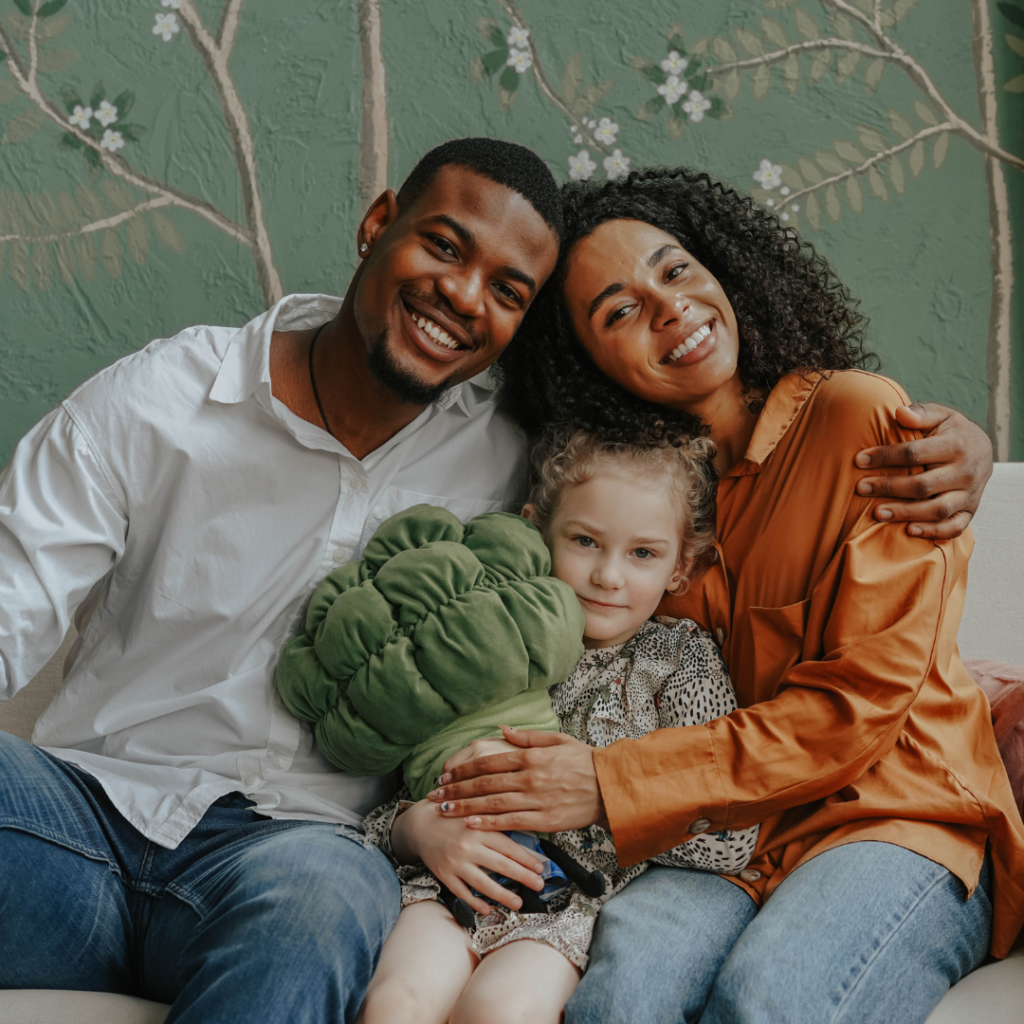 The celebratory month aims to not only commemorate those who have opened their hearts and homes to adopt, but also to draw attention to the

countless

children in foster care who are still seeking their 

new home

. In addition to this,

it

 encourages prospective adoptive parents to consider adopting and

provides

resources to navigate the adoption process.
Adoption brings love and stability to the lives of children who have experienced abuse, neglect,

trauma

and uncertainty. For adoptive parents, it is a journey filled with chall

enges

and rewards,

ultimately resulting

in the for

mation

of a new family. National Adoption Month underscores the importance of supporting these families and children, whether through adoption agencies, fina

ncial

a

ssi

stance

or community involvement. The awareness generated during this month can lead to a more compassionate society, where children in need are more likely to find loving homes.
We pay tribute to the unsung heroes of adoption – the adoptive parents, social workers,

advocates

and countless others who work tirelessly to make these

forever families

possible. Their dedication and love change the course of a child's life, offering them a brighter future. Adoptive parents

deserve

our heartfelt appreciation. They open their hearts and homes to children who need love, care and stability. These parents often face

obstacles

, but their unwavering comm

itment to

p

roviding

a nurturing environment for their adopted children is truly inspiring.
CASA Kane County's tireless commitment to advocating for children who have experienced abuse and neglect is truly commendable. If you are inspired by CASA Kane County's mission and wish to make a difference in the lives of our youth, consider becoming a CASA volunteer or supporting our vital work through donations.
CASA Kane County is currently seeking VOLUNTEERS! To learn more and Change a Child's Story, please visit the organization's website at www.casakanecounty.org or call 630-232-4484.