There has been a 200 percent increase in children served in the abuse and neglect courts of Kane County. Since the inception of the organization in 1988, 35 years ago, and the complexity of families and children dealing with extreme mental health issues that are affecting nearly 100% of CASA's cases. There has been enhanced education and training for staff and CASA Volunteers on the sensitivity and safety that surrounds children, youth, parents and the cases as a whole. CASA staff and volunteers ensure that children who were victims of abuse or neglect will remain in a safe environment, receive the medical and mental health services they need, stay in school, and that they receive the care, support, and confidence they need to maintain their physical and mental health and thrive in the safety and security of a loving family.
Every child deserves to be given the opportunity to grow and live without fear. CASA Kane County is a leading force among a team of professionals to ensure the safety, mental health and well-being of children do not fall through the cracks of an overburdened child welfare system.
The CASA (Court Appointed Special Advocates) organization works in partnership as an officer of the court and a GAL ( guardian ad litem) by statute with the States Attorney's Office, Department of Child and Family Services and the Public Defender and Judge to assess what brought the case in and what are the next steps. The children are then placed in a relative or non-relative foster care home and CASA begins working within the courts to review ordered services for both children and parents.
CASA Kane County's role is the most crucial ensuring services for both children and parents are being followed and there is reasonable progress being made. The CASA Volunteers submit this information into the report that is read by the Judge and discussed with all the parties on the case for the best interest and overall health and well being of the children. The goal for each child is a safe and permanent home with a loving family where they can thrive. The 16th Judiciary and the entire courtroom team is a return home goal, but that is only if parents are making reasonable efforts and attending their mental health services and progress to correct the actions of why the children were removed in the first place. 
"Up to 80% of the youth in foster care have significant mental health issues, compared to approximately 20% of the general population." 
The effects of all this are dependent on the duration and severity of abuse or neglect they suffered, the permanent physical or mental damage that may have occurred and the interventions, assessments, and treatments that transpired in an effort for the child to heal and recover from the trauma that was experienced.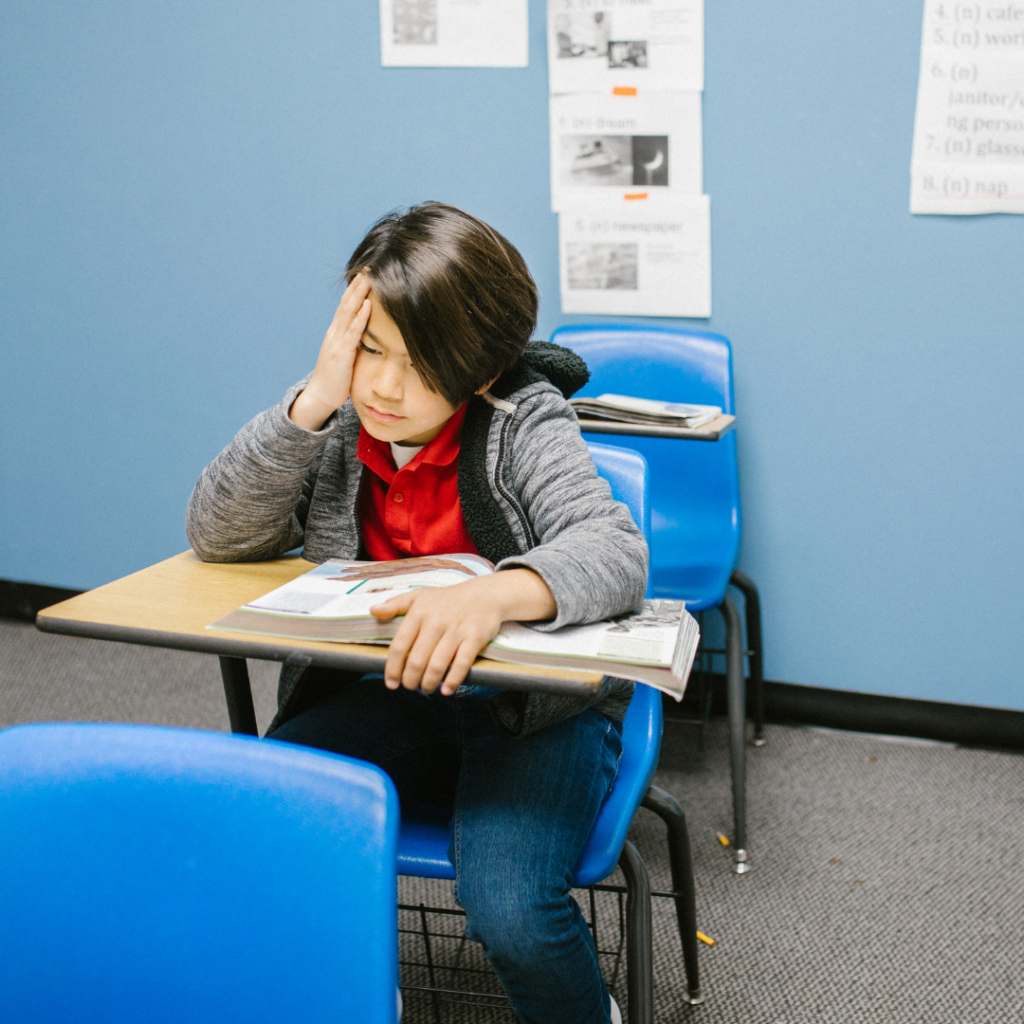 Children experiencing abuse and neglect are struggling with mental health challenges for example, seeing a mother's boyfriend physically and verbally abuse their mom and even the youth to placing the child's hands and feet in scolding water because they "didn't listen". CASA has also had instances of children living in homes that have animal feces on their beds, no sheets or blankets and even worse rodents and insects infesting everywhere they move. CASA is the nucleus in helping provide the advocacy, mental health services and defense because there is a caring CASA volunteer, advocate supervisor, GAL attorney and educational and training support team. CASA's goal is to make sure the children brought into care are safe and being supported and told they are valued.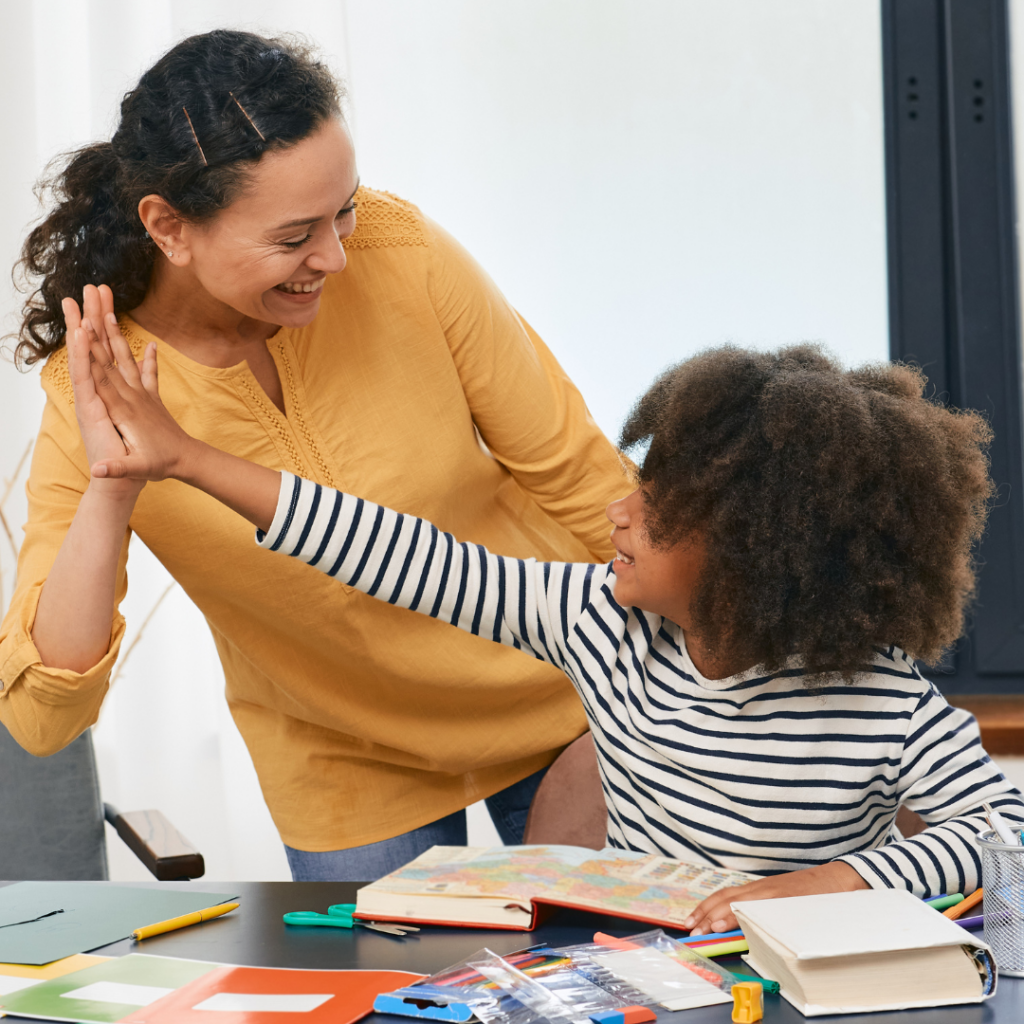 Advocating for the rights of our youth and ensuring that every child is provided with a caring and dedicated CASA/GAL volunteer is why the CASA program exists and what makes it so unique. The long-lasting impact of abuse on a child can be profound, increasing the risk of other issues or problems, such as substance abuse, developmental disabilities and learning problems, anti-social tendencies, teen pregnancy, and low self-­ esteem and even criminal activity. Of the children served, many suffer from psychological instability-with no one to lean on and a sense that no one cares.  Many times, this is the only home they have ever known, and their world now consists of living with strangers, going to a new school, and are often left with little or no belongings.  The children served are traumatized, scared and not sure who they can trust.
Fortunately, they are appointed a CASA/GAL volunteer to advocate for their best interests in court. CASA volunteers give each child the specialized attention he or she needs and perhaps more importantly what is in their best interests.  In working with the courts, the children's relatives and child welfare and foster care agencies, CASA volunteers are the advocates for each child and for the brighter future he or she can have. Furthermore, it has been found that for a child to evolve into a psychologically healthy human being, he/she must have a relationship with at least one adult who is nurturing, protective, and fosters trust and security. This is most often a child's CASA/GAL volunteer.
CASA Kane County's volunteers are the difference-makers, and because of the important work that is provided, the organization works hard brining in grants, donations and fundraising to continue to meet the quality needs and assurance to fight for the rights of all abused and neglected children from St. Charles.
Funding serves children and provides them with a caring, dedicated and trained volunteer advocate whose main goal is to ensure their best interests, safety and permanency. Advocating for the rights of our youth and ensuring that every child is provided with a caring and dedicated CASA/GAL volunteer is why our program exists and what makes us unique. The long-lasting impact of abuse on a child can be profound and can change the direction of a child's life allowing them to evolve into healthy human beings, most often due to the relationship with a CASA/GAL volunteer. 
It is upsetting to hear that a child has been abused, neglected, or treated cruelly. CASA Kane County exists to be a part of the solution to this societal problem, advocating for children, parents, and mental health services to be prioritized in our society.
CASA Kane County is a Guardian ad Litem, nonprofit volunteer organization that has been advocating for the best interests of children within the Juvenile Court system since 1988 and relies solely on philanthropic support from individuals, corporations, grants, and special event fundraising to support its operations. To learn more, visit the organization's website at www.casakanecounty.org or call 630-232-4484.   
To become a champion for child advocacy and mental health please contact CASA Kane County.
CASA Kane County is currently seeking VOLUNTEERS!
To learn more and Change a Child's Story, please visit the organization's website at http://www.casakanecounty.org or call 630-232-4484.