Empowering Change and Compassion: Join Us at CASA Kane County's Community Conference for the Care of Children
In a world where every child deserves a safe and nurturing environment, the role of community members, advocates, and service organizations cannot be understated. On September 14, 2023, a transformative event is set to take place at Elgin Community College – the 2023 CASA Kane County Community Conference for the Care of Children & Resource Expo. This gathering, hosted by CASA Kane County, promises to be an enlightening and empowering day, bringing together CASA/GAL volunteers, agency partners, educators, law enforcement, and various service organizations committed to supporting children who have faced trauma.
Director of Education and Training Sandie Cross describes the importance of the event,
"As a leader in advocating for youth who've experienced abuse and neglect, it is imperative for CASA Kane County to provide a medium for topical information sharing while driving discussion for the betterment of the communities we serve."
The heartbeat behind the educational conference event lies in the belief that knowledge-sharing and open dialogue can pave the way for stronger communities and brighter futures for our most vulnerable children. At the heart of it all is CASA Kane County, a nonprofit organization dedicated to training and supervising Court Appointed Special Advocate (CASA) volunteers who champion the best interests of children who have endured the harrowing experiences of abuse and neglect. With an unwavering commitment, CASA Kane County has become a beacon of hope for these children, ensuring that their voices are heard and their needs are met.
A Day of Enlightenment and Growth
The conference boasts a full day of engaging sessions that promise to inspire, inform, and ignite conversations for positive change. One highlight is the presence of Robert Renteria, a civic leader and the author of the inspirational book "From the Barrio to the Board Room." Renteria's journey from adversity to success exemplifies the resilience and strength that can emerge from challenging circumstances. His insights will undoubtedly motivate attendees to persevere in their endeavors to create a brighter future for the children they serve.
Stacie Crawley, PhD, a distinguished expert in the field, will lead a Trust Based Relational Intervention (TBRI) Training. This comprehensive overview of TBRI will be the first in a series of trainings aimed at equipping participants with the knowledge and skills to support traumatized children effectively. This commitment to ongoing education underscores CASA Kane County's dedication to continuous improvement and the pursuit of excellence in child advocacy.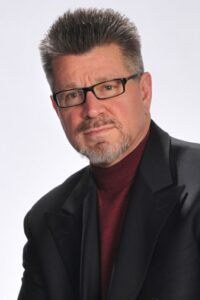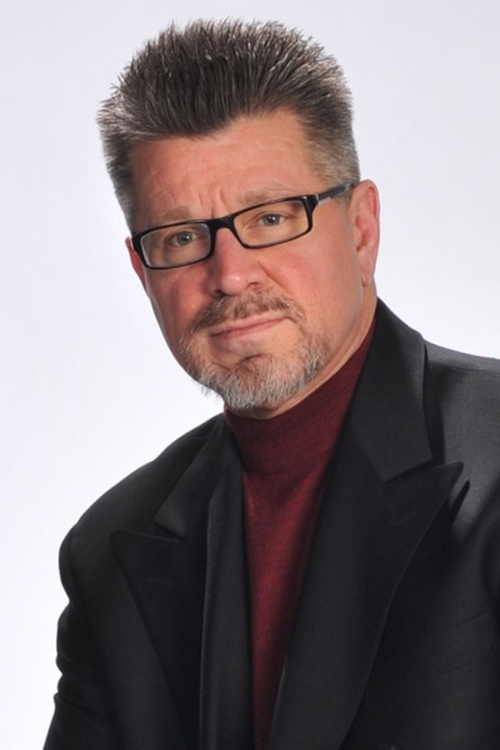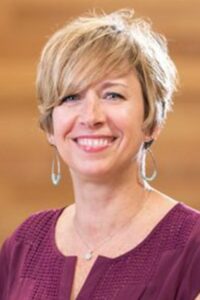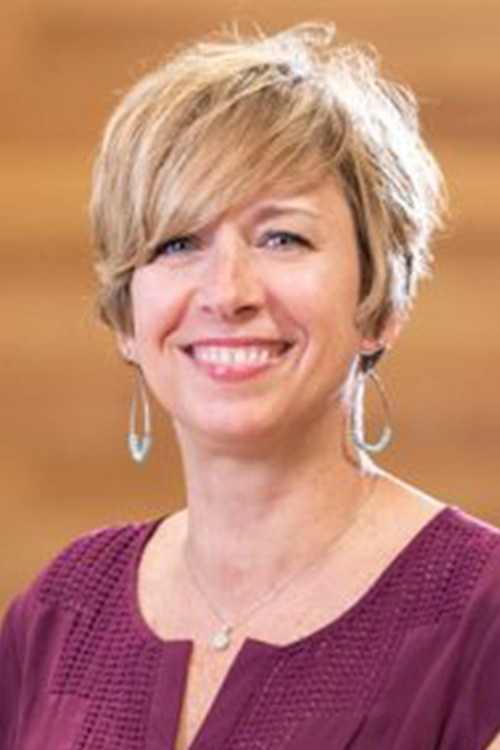 A Commission Voices: The Power of Dialogue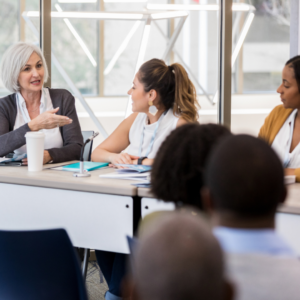 One of the conference's most anticipated segments is the facilitated panel discussion, where voices from various sectors will converge to discuss the multifaceted challenges and opportunities in child welfare. The panel will include Honorable Kathryn Karayannis, Associate Judge and Presiding Judge in the 16th Judicial Circuit Juvenile Division; Tina Varney, a dedicated DCFS Caseworker; Neil Adams, CASA's Senior GAL Attorney; Laura Sanders, CASA's Director of Advocate Supervision; and Lori M., a passionate CASA/GAL Advocate. Their collective expertise promises to offer a holistic perspective on the intricate web of issues surrounding child care and protection.
Nurturing the Caregiver: A Vital Lesson
Dr. Mark Reinecke, a respected authority in the realm of psychiatry and behavioral sciences, will delve into the crucial topic of self-care in his presentation, "Taking Care of Yourself in Order to Take Care of Others." Dr. Reinecke's insights will serve as a reminder that caregivers must prioritize their well-being to provide the best possible support to those in need.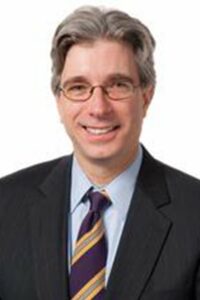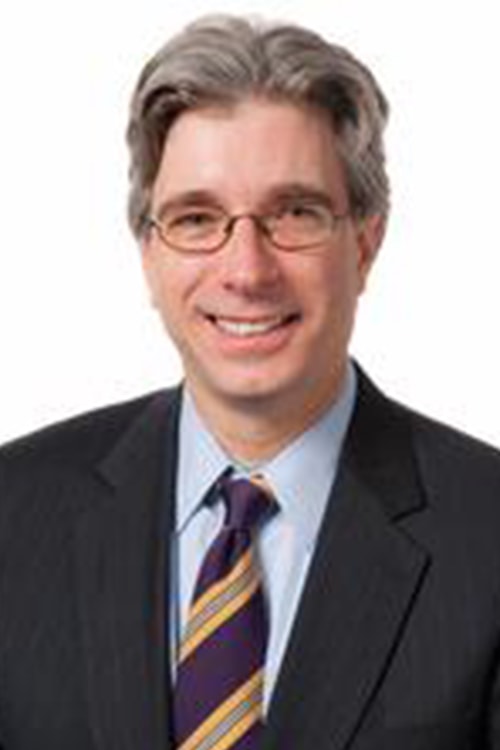 Unveiling Biases, Embracing Understanding
In a society marked by diverse experiences and backgrounds, unconscious biases and hidden rules can inadvertently shape our perceptions and decisions. Maha McDiarmid, Chief Program Officer of the Illinois Coalition on Youth, will lead an enlightening session on "Unconscious Biases and Hidden Rules." This exploration into the depths of bias and its impact on our actions promises to be a transformative step towards fostering inclusivity and equity in our interactions with children.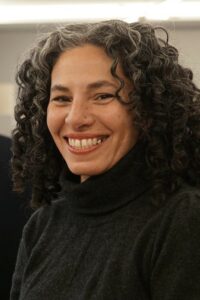 Resource Expo: A Hub of Possibilities
Throughout the day, at the educational conference, attendees will have the opportunity to explore the Resource Expo, a vibrant hub where organizations offering experiences, camps, services, and support for youth in care will showcase their offerings. Some of these local resource groups include:
Bikers Against Child Abuse, CASA Kane County Incidentals / Luggage of Love, Caravel Autism Health,  Elgin Community College, HorsePower – Therapeutic Riding, Kane County Regional Office of Education (ROE), Kiddie Academy, Mutual Ground,  Rising Lights Project, Royal Family Kids Camp, The Forgotten Initiative and more to be added. This expo underscores the power of collaboration and serves as a testament to the collective dedication of numerous organizations working towards the betterment of young lives.
With the 2023 CASA Kane County Community Conference for the Care of Children & Resource Expo, less than a month away the enthusiasm is growing. This event stands as a testament to the enduring spirit of compassion and the unwavering commitment to creating a world where every child's potential can flourish. CASA Kane County's visionary efforts and dedication continue to pave the way for a brighter, more nurturing future for our children.
To be a part of this transformative event, register today for the full day conference, including lunch, by visiting the CASA Educational Conference Event Page. Your participation will not only enrich your understanding but contribute to the change that we, as a community, are creating.
And for those seeking to make an even more profound impact, consider becoming a CASA volunteer. By joining the ranks of these dedicated advocates, you can be a beacon of hope for a child in need. Learn more about this life-changing opportunity by visiting the CASA Kane County website at www.casakanecounty.org or calling 630-232-4484.
As the conference date draws near, let us come together, learn from one another, and amplify our efforts to create a brighter, safer world for our children. The journey begins with each one of us, and together, we can be the change-makers our children deserve.
Educational Conference Information & Registration