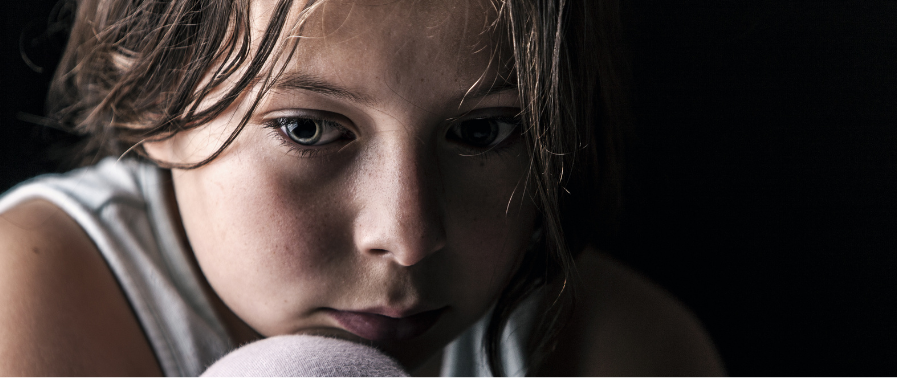 There are so many ways to Change a Child's Story. We can lift them up – visiting them once a month in their temporary foster care; we can hold them close – staying with them throughout the duration of their journey wherever they may be placed, investing in what they care about in school, activities and personal relationships; and we can keep them safe and sound – representing their best interest in the Juvenile Court System by recommending health and social services and ultimately, placement of care until a safe, permanent home is found.
At CASA (Court Appointed Special Advocate) Kane County, these are all the responsibilities and more of our CASA volunteers for the vulnerable foster care children we serve. Last year, CASA continued its service to 100% of cases of child abuse and neglect originating in Kane County, and what some may not realize is that more than half of these children do not remain in Kane County. We stay with them wherever they are fostered throughout the state. Sadly, we delivered this support to a new record of 613 children.
The Juvenile Court System is a court of reunification with the parents, when possible, and until placement either safely back home or an adoption occurs, our CASA Advocates stand ready to fill in the gap and lift these children up. Consider this current case of a teenage girl with mental health issues.
Her CASA Advocate states,
"I plan to see her more frequently since she does not have any biological family involved in her life at all and has told me in the past that 'nobody loves me.' I want to spend more time with her doing one of her favorite activities, and just let her know that I'm there and that I care about her." ~Kathleen D., CASA Advocate
This CASA Advocate along with a second foster placement for this teen together provided a more nurturing, loving environment for her to thrive and progress amid her traumatic journey.
She is just one of hundreds of foster care children that need an adult to lift them up, keep them safe, and let them know someone does care. 
Community support allowed us to celebrate the closing of 138 cases where 73 children were reunified with parents and 36 children were adopted. This is how we change their story, and we cannot do it without your help. One child takes $5,000 to support annually, and every dollar goes toward funding a child with an extensively trained CASA Volunteer Advocate, legal support, and essentials provided at the onset of their foster care.
Will you help foster care children and our commitment to end and prevent the cycle of abuse and neglect?
Check out this video with more compelling statistics of how your support can continue to make a difference.
 care
Together, we continue to lift our foster care children up, hold them close and keep them safe and sound. 
Together, We Change a Child's Story.
Convenience – no need to write a check or remember to make your gift.
Environmental – you will no longer receive solicitations from the organization, just newsletters and other important information, thus saving paper.
Cost Savings

– we will exclude you for regular solicitations which allows us to save postage and printing costs.
Impact

– many donors choose to make a larger gift since they're making those payments over time.
Will you help CASA Change a Foster Child's Story? 
If you want more information, you can take the first step and follow these links below.  
Contact Annual Giving Manager, Adriana Plocinski for more information.
 To learn more and Change a Child's Story, please visit the organization's website at www.casakanecounty.org or call 630-232-4484.